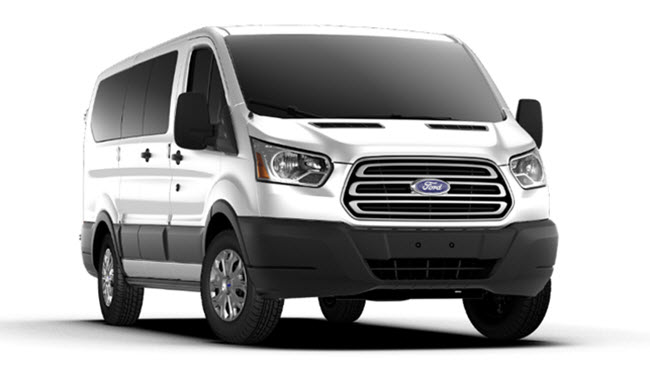 If you need a ride to Sunday Service or First Principals we can pick you up.
Contact Pastoral Care at 410-882-2217 by Thursday to schedule a pick-up for Sunday morning.
---
---
Note: Rides to church have currently been suspended as we switch to a live stream only for the immediate future. There are still opportunities to deliver food and volunteer at the church. If you would like to assist with driving, please contact the church secretary at 410-882-2217.