Due to the COVID-19 the start of CYA Baseball/Softball/T-Ball has been delayed. Please check www.cyabaltimore.com for the latest updates.

CYA
Christian Youth Athletics has been providing competitive youth sports in a Christ-centered environment since it was founded by Bishop Bart Pierce in 1980. Youth will learn how to win, exhibit godly-character, all without being subjected to the negativity and foul language that has become commonplace in many youth sports program.
Christian Youth Athletics is not only a sports league that trains young athletes, but we also build up children's character and leadership! CYA is for Boys and Girls ages 4 – 13 years old and is open to both Public and Private schools.
HIGHLIGHTS.
   Spring Baseball/Softball/T-Ball
   Fall Soccer
   Winter Basketball
   Building Character, Friendships, and Athletic Skills – Based on Christian Principles
   Skilled Coaching Staff, Local Business Sponsors, Uniforms, Trophies, and Banquets
---
SPONSOR. To learn about becoming a sponsor or see our current sponsors visit: http://www.cyabaltimore.com/sponsors.html 
---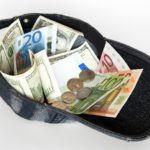 DONATE. Many young people are not given the opportunity to play in sports due to financial constraints, therefore, donations are always needed.  Join us as we impact the next generation through creating an uplifting and competitive environment to build character, leadership, sportsmanship, confidence, and athletic skills. It is our privilege and responsibility to reach our children before the media and the "streets" do. Donations can be made through our paypal link: Click Here to Donate Now
---
PARTNER. CYA is always looking for partner churches and programs that share the goals mentioned about. If you or your church is interested in partner with CYA visit our website: cyabaltimore.com
---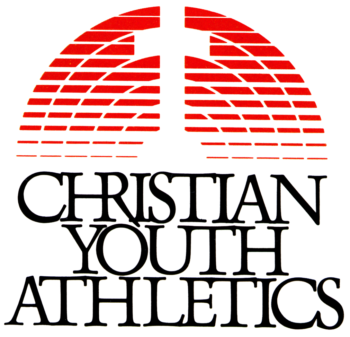 Kids + Sports + Christ = CYA.
cyabaltimore@gmail.com
410-882-2217-Office
410-8/82-7193-Fax